Back to Main Calendar
Breathless Body and SuperfitBOD| Amy Dixon
Description: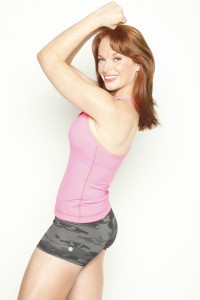 SuperfitBOD
What does it take to get a SuperfitBOD?  Two words...hard work.  Join Amy Dixon for a non-stop strength and cardio interval conditioning class that focuses on the entire body.  Go big and get lean in this resistance heavy class.  Warning.this class will lead to a SuperfitBOD.
Breathless Body: The Ultimate Calorie Burn
Take your body, mind and heart out of its comfort zone and go breathless in this state of the art Tabata inspired cardio workout.  Breathless Body is a thoughtfully designed interval drill based program.  This super effective calorie torching system includes a total of 8 drills done 8 times for 20 seconds total with a 10 second recovery in between.  Go big, go breathless and feel the difference.