Back to Main Calendar
Ballet with Anatoly Sisman
Description: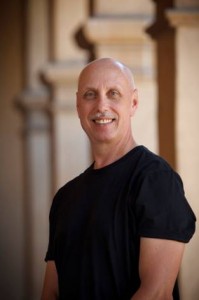 Anatoly Sisman, a former soloist dancer with Lvov State Ballet, immigrated to the United States from the Ukraine in 1989 with his wife, Polina, piano teacher and ballet accompanist.  Mr. Sisman was trained in the classical school of Russian Ballet from the age of 7.  He received a degree in choreography from the State Ballet School in Kiev, and from there received a job dancing at the famous Opera Ballet Theater  in the great cultural center of Lvov, Ukraine.  After coming to the USA, Mr. Sisman successfully taught dance at various schools throughout California, Canada, and Mexico.
Anatoly's students, both adults and children, have enjoyed his highly structured, traditional classes.  A number of his students are now working with professional ballet companies here and abroad and always look for the ballet coaches of Mr. Sisman's quality and good nature.
Mr. Sisman currently is teaching at San Diego Civic Youth Ballet.