Back to Main Calendar
The Five Core Values as our Guiding Principles | Sarah Brokaw
Description: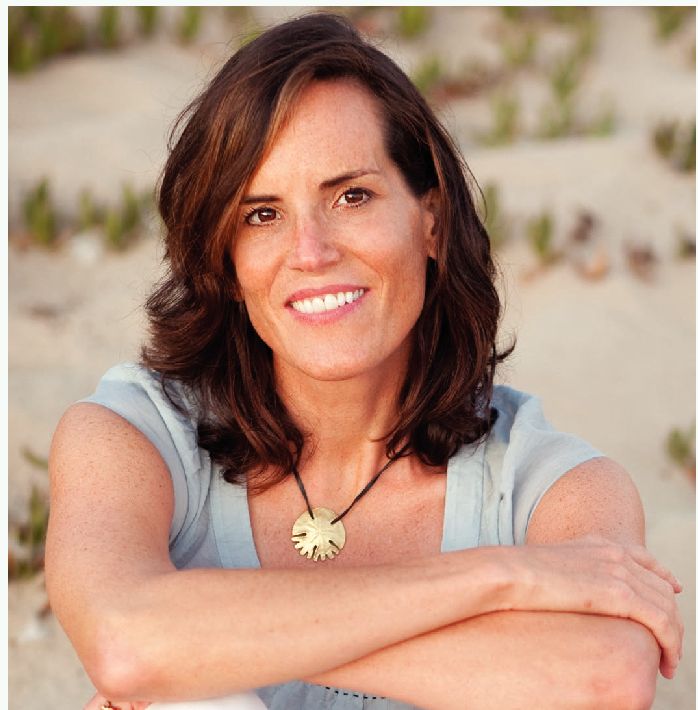 Tuesday 2:00 pm to 3:30 pm lecture. 
Please sign up at the Lounge for one of the two breakout sessions at 3:30 pm and 4:30 pm
To have Fortytude, it is essential to incorporate the following five core values (defined in your OWN words):
Grace, Connectedness, Accomplishment, Adventure, Spirituality.
For many of us, incorporating those values has been difficult, especially during our thirties where we are supposed to have "everything figured out." The difficulty does not stem from one's lack of effort or inability, rather, it stems from the lack of opportunity to define these values in our own words. As the facilitator of the discussion, Sarah Brokaw will invite women to define these five core values in their OWN words and encourage them to recognize their renewed sense of power in doing so.
Sarah Brokaw is the author of the New York Times bestseller "Fortytude: Making the Next Decades the Best Years of Your Life—through the 40s, 50s and Beyond", and a licensed therapist specializing in relational dynamics. Her involvement with the wellness community is complemented by her engagement with the world at large. She is a psychotherapist, professional certified coach and philanthropist skilled at helping people on an individual—and communal—basis.  Sarah's belief that education is a lifelong pursuit within and outside the classroom has led her to achieve some of the highest accolades in her profession. Sarah graduated from Duke University and earned a Masters in Social Work from New York University. She then received specialized training in working with families and couples from the esteemed Ackerman Institute. Her involvement with this group continued in her collaboration with the two co-directors of the Relational Trauma Project at the Ackerman Institute for Families and Couples.  Sarah finished a postgraduate program at Fielding University for Executive Coaching and is a Professional Certified Coach (PCC). Additionally, she has completed the National Institute for Psychotherapies psychoanalytic training. Her professional experience includes therapy for latency-aged children at Four Winds Hospital, and she conducted group therapy for individuals who either worked in the World Trade Center or were nearby during the 9/11 attacks. Later, inspired by the remarkable women she has met on her journey, Sarah created a discussion series in which women of diverse backgrounds could meet, share, and support each other in achieving their professional and personal goals. Sarah also brings such programs to organizations and retreats, to help further facilitate a communal environment for healing and empowerment, and works with clients privately at her practice in Santa Monica, CA.  An active philanthropist, Sarah has traveled extensively, including to Rwanda, Bosnia and Haiti, and always encourages women to harness their internal power and pursue their goals. She currently serves on the board of Equality Now, an organization whose aim is to end violence and discrimination against women around the world.