Back to Main Calendar
Building Long-Term Relationships | Marilyn Metzl, Ph.D., ABPP
Description: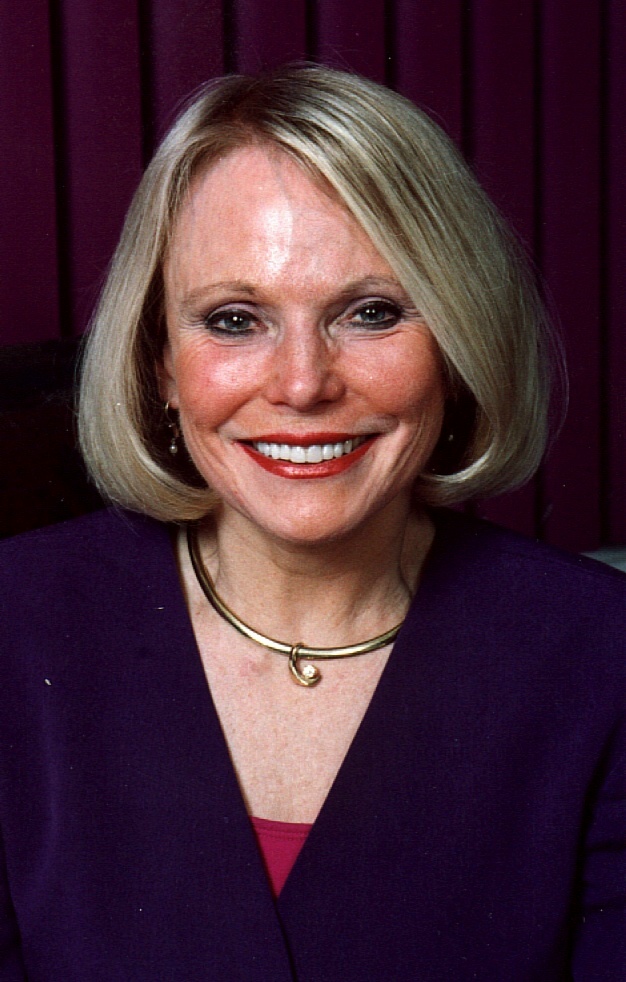 TAKE THE CRAZY OUT OF BUSY  Sunday 5pm
Is keeping with our "to do" list making you crazy?  Learn the truth about "busyness" and find more time to take back your life and fully enjoy living.   This experiential program will consist of developing an understanding of the need for control of your time and through planning and the understanding of how to "get things done", you can trust your intuition and decisions and find the freedom to be who you want to be and the freedom to live the type of life you want.
HOW HABITS SHAPE OUR LIVES AND HOW WE CAN SHAPE OUR HABITS  Tuesday 5pm
99% of human activity is done out of mere habit.  Learn how the science of habits can be used  to harness our potential  for transformation.  By controlling our habits, we can transform ourselves and our destiny.
A 12-STEP PROGRAM TO BUILDING LONG-TERM RELATIONSHIPS  Wednesday 5pm
The crazy thing that we call love is one of the most studied and least understood areas in psychology.  In studying couples who have been married 10 years or longer, the surprising findings showed that were identifiable factors that predicted the strength of their passion.  These findings are in stark contrast to the typically glum view we have of long-term marriages.  This presentation will discuss what we can learn from these passionate, intense relationships that have survived 30 years or more and what we can learn about ourselves, our partners, and our relationships
FROM THE FEMININE MYSTIQUE TO SHERYL SANDBERG  Thursday 5pm
This discussion group will process thoughts and reactions to Sheryl Sandberg's book Lean In  and share our thoughts about ourselves, work, and the will to lead.
Marilyn N. Metzl, Ph.D., ABPP is a psychologist/psychoanalyst in independent practice in Kansas City Missouri and is a member of the teaching faculty of the Kansas City Institute for Contemporary Psychoanalysis and the Kansas Psychoanalytic Institute. Dr. Metzl has lectured nationally and internationally and has presented extensively on issues of relationships, communication between couples and personal growth and development. Dr. Metzl has appeared locally and nationally on television discussing the issues of growth, conflict and development in contemporary society. Dr. Metzl holds diplomate status in Psychoanalysis, is on the board of the American Psychological Association, is Federal Advocacy Coordinator for that organization and is co-chair of the national conference in Santa Fe New Mexico in 2012. In addition to her busy psychological practice Dr. Metzl is a reviewer for Psychoanalytic Psychology and is a passionate participant in skiing, biking and ballroom dance.