Back to Main Calendar
Brain Healthy Living | Dr. Diane Darby Beach
Description: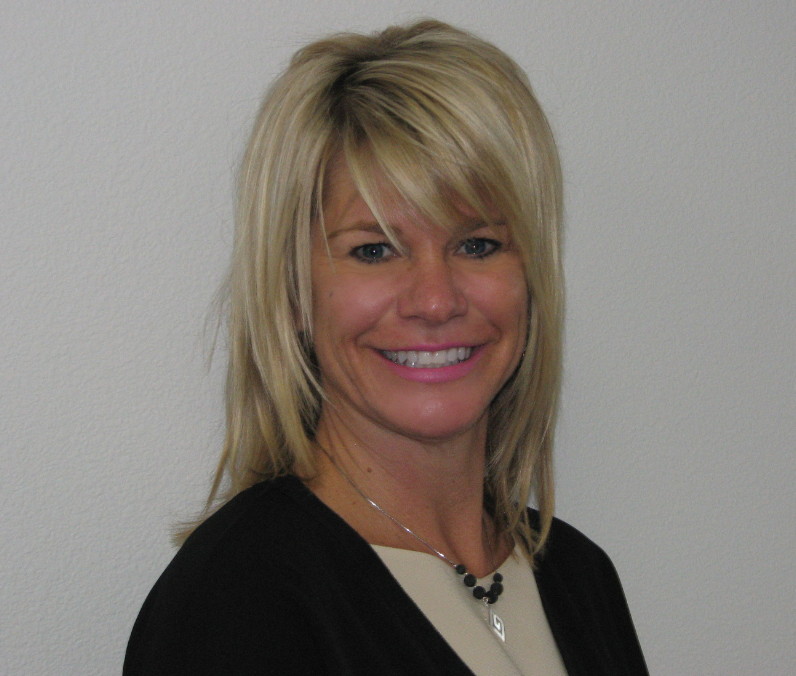 Brain Healthy Living
After attending this workshop, participants will be able to:
1) Identify specific brain healthy foods,
2) Understand how physical exercise can improve brain health,
3) Learn mentally challenging activities and how they strengthen brain function, and
4) Recognize the importance of social interaction with regard to the brain.
Dr. Diane Darby Beach is the Director of Education at Vista Gardens Memory Care Community. She has a Masters Degree in Public Health and a Doctorate in Education. She has worked for the last 23 years in the area of Health Promotion/Administration and Alzheimer's disease. She has presented her work at several different national and international conferences and been published in The Gerontologist, The Hospice Journal, The Journal of Gerontological Nursing and other scientific, peer-reviewed journals. She has held Adjunct faculty positions at San Diego State University, CSU San Marcos, and the University of San Diego.