Back to Main Calendar
Total Body Fitness | Aileen Sheron
Description:
Experience Aileen's unique approach to Core, Cycling, and Strength training.
Bodybar
S, T & Th, 9:00am
Cycling
S,T & Th, 10:00am
Core Challange
M, W & F, 11:00am, 30 min
Mixed Release
M, W & F, 3:00pm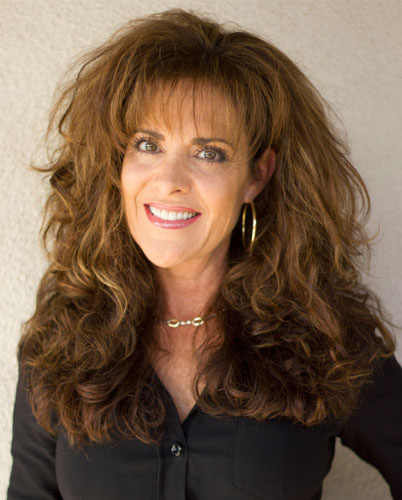 Aileen Sheron is known for her creative choreography in all fitness formats.  In her 38 years as a presenter and fitness entrepreneur, she has worked with some of the biggest in the industry and traveled all over the world.  Join her for a week of play, using all types of equipment, and explore fitness that is always unique, challenging, and fun!