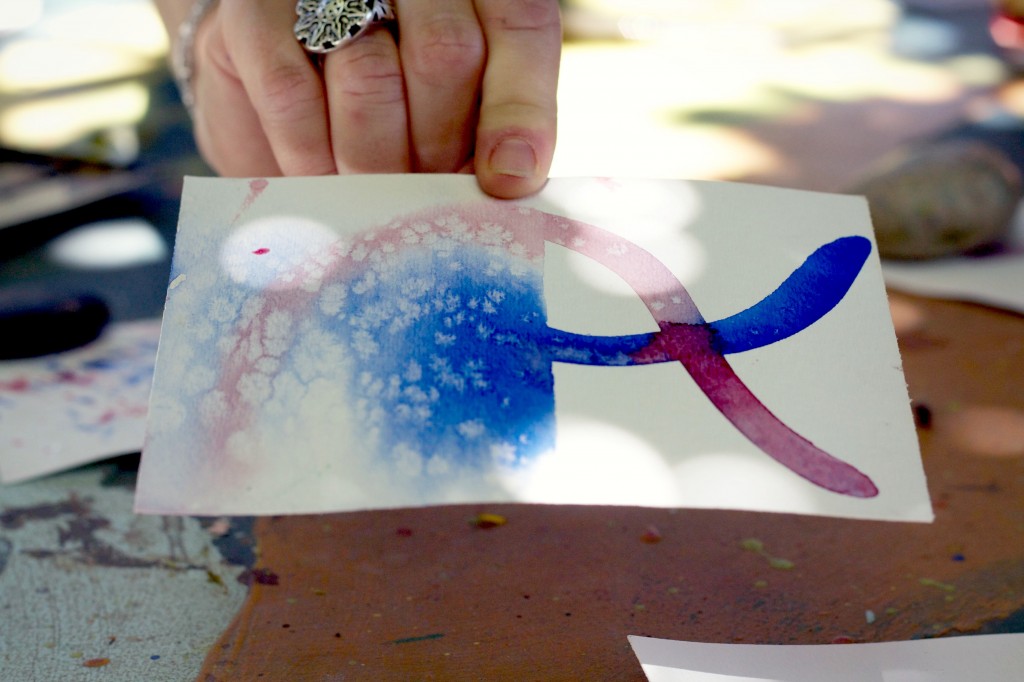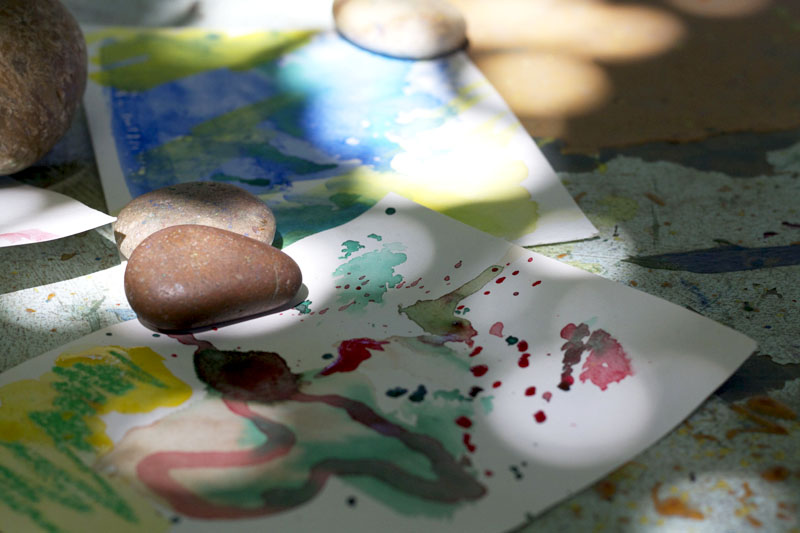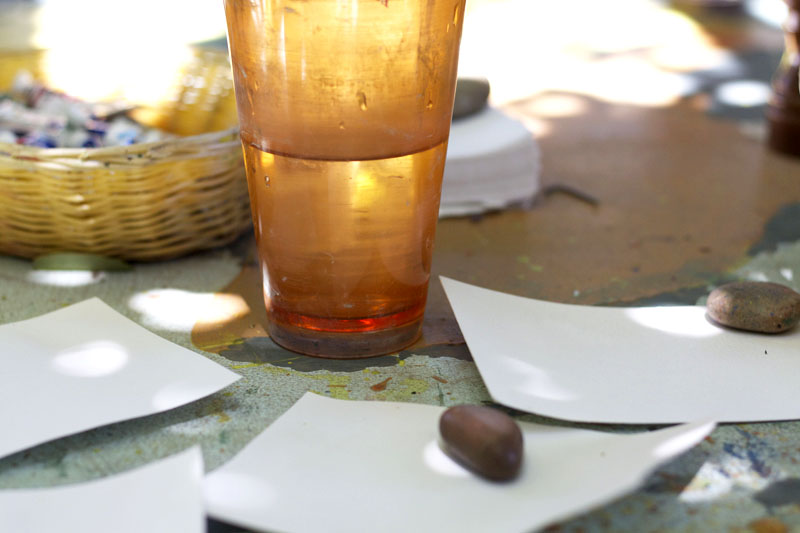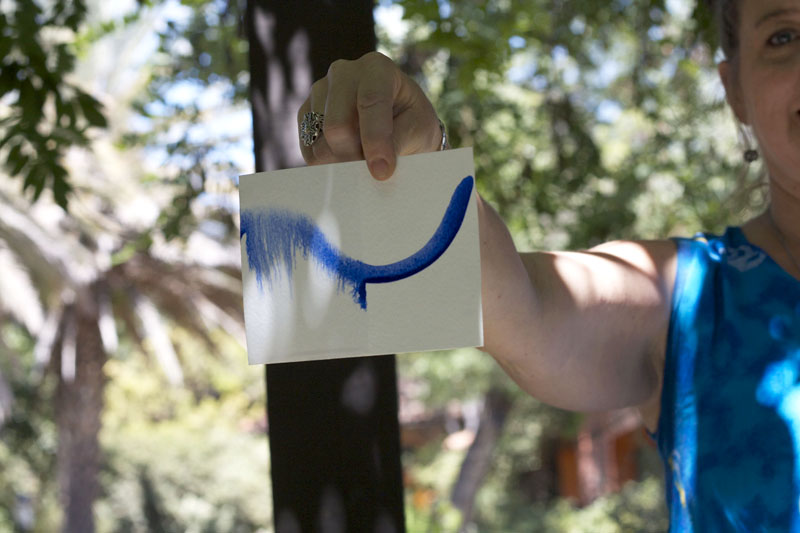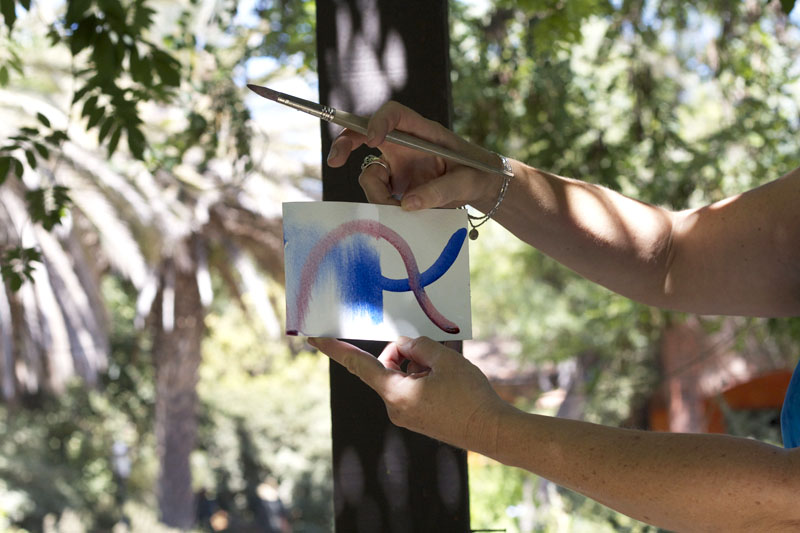 I've always been a painter, artist and all around creative person.  Although I would say I haven't had much formal training.  I took Jennifer's watercolor class for fun, but I  surprisingly ended up learning some great tricks of the trade that I didn't know before.  My journey into watercolor painting has always been on my own terms, just experimenting and having fun.  Now I can say I actually know some techniques!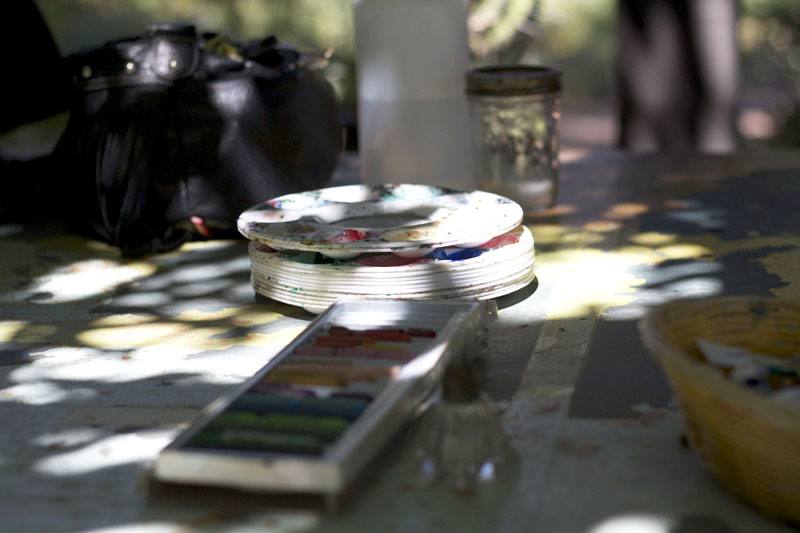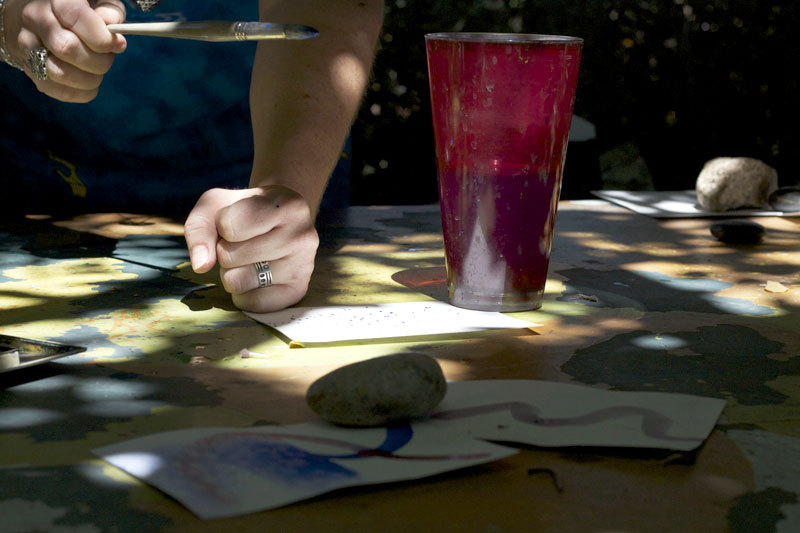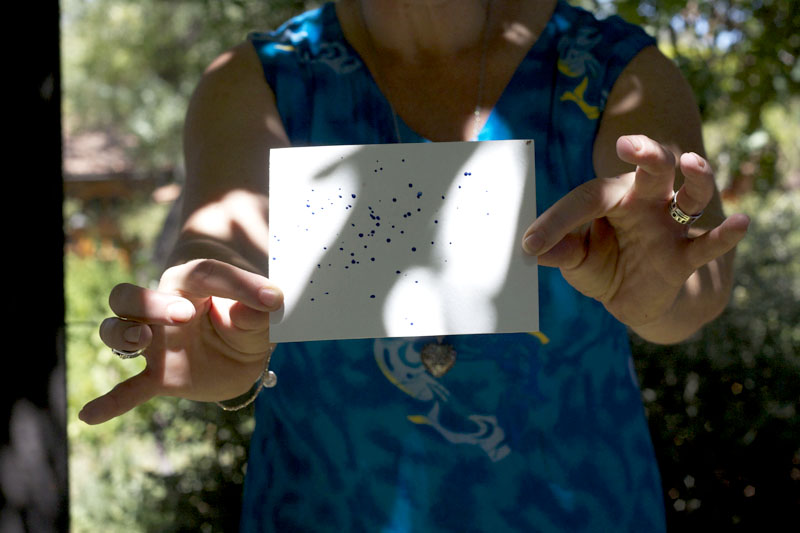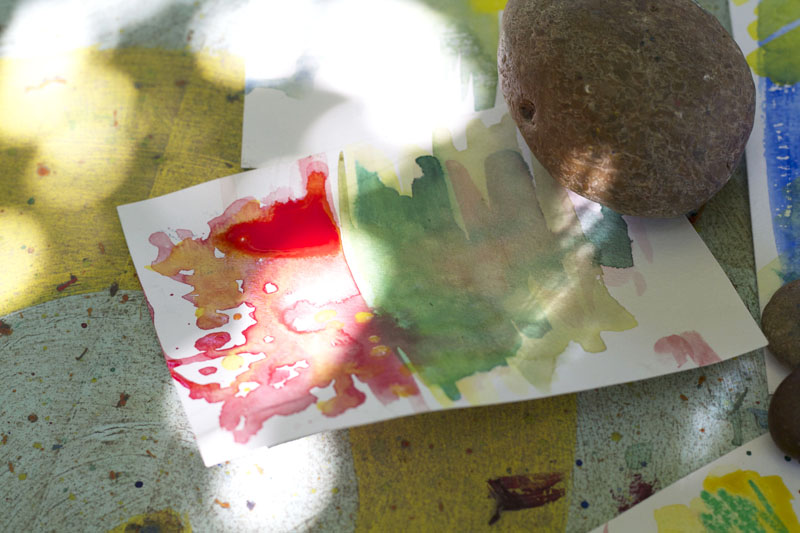 Two techniques that I love now (thank you Jennifer!) are the paint splatter (that is, paint splatter that only lands on the paper and not everywhere else) and using salt to create texture in your painting (reference first photo).  Jennifer's watercolor classes are held every Thursday and Friday.  Her Thursday class covers the basics of watercolor and the techniques featured in this blog post.  The Friday class goes into the color aspect of painting which I will hopefully be taking soon!
Learn more about our art classes here!