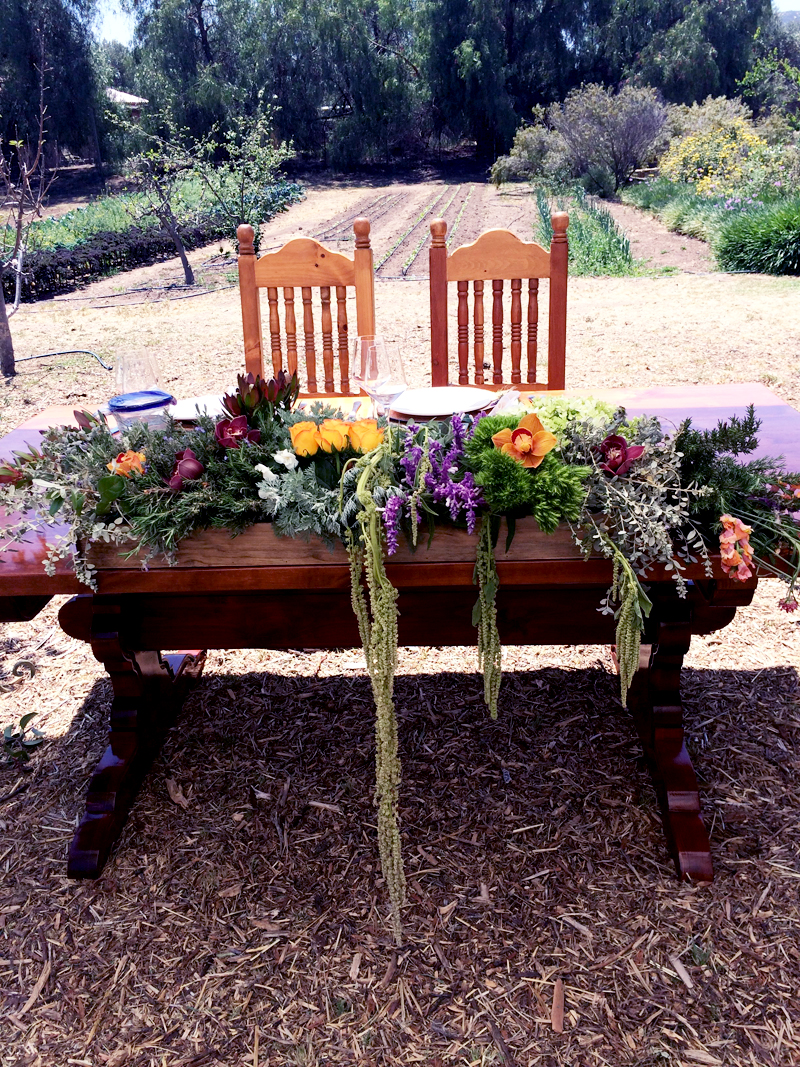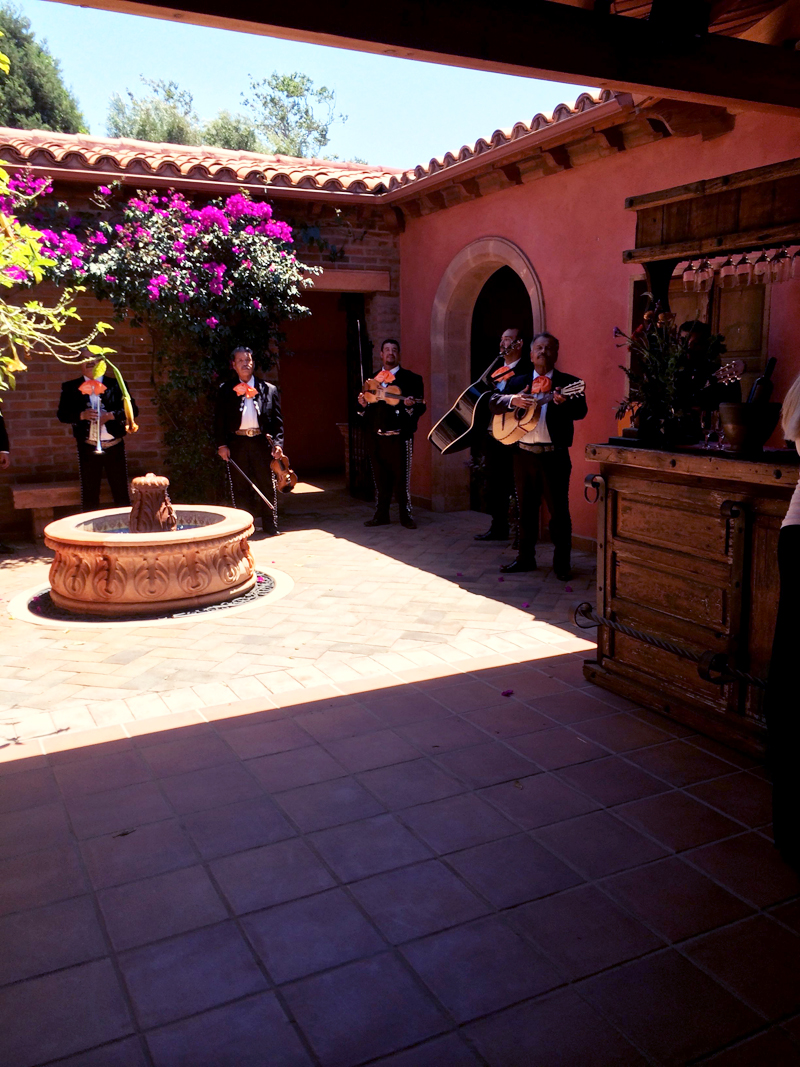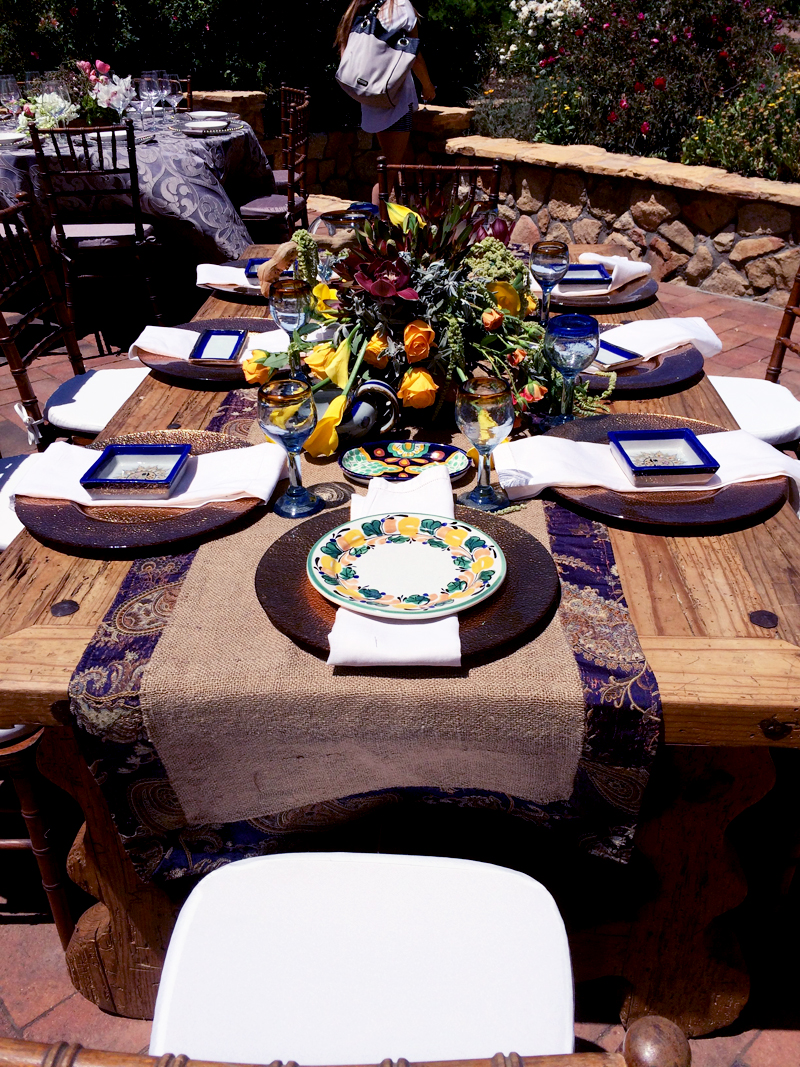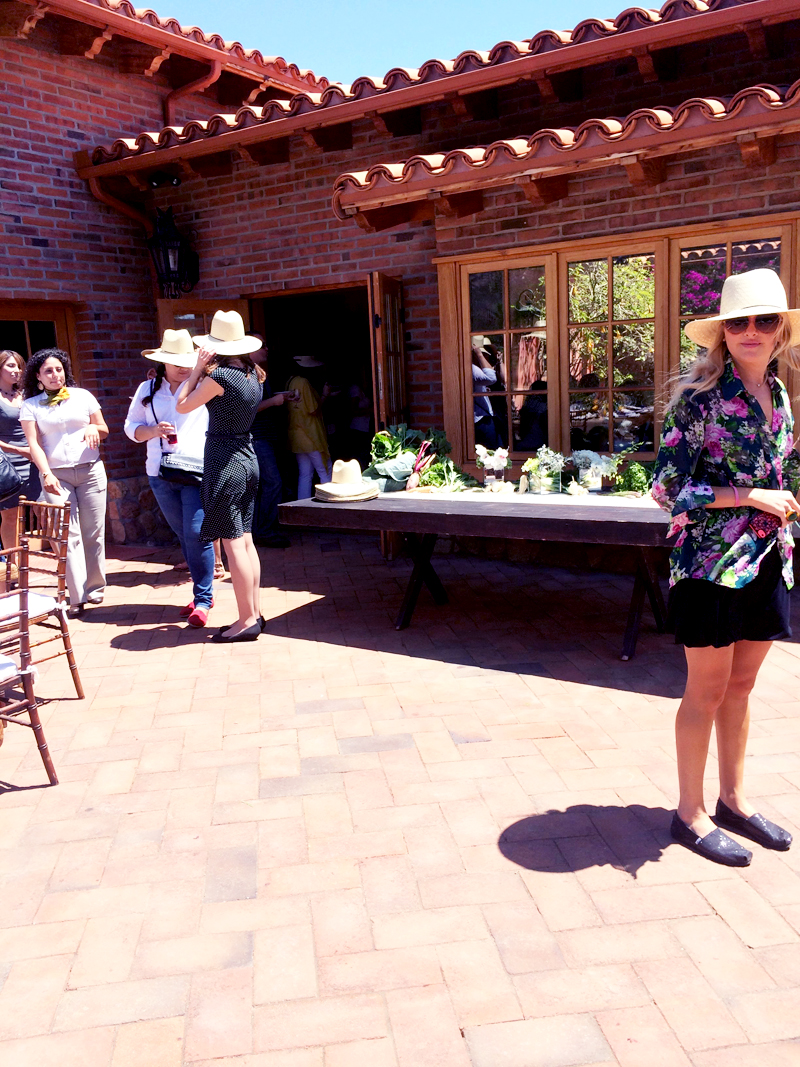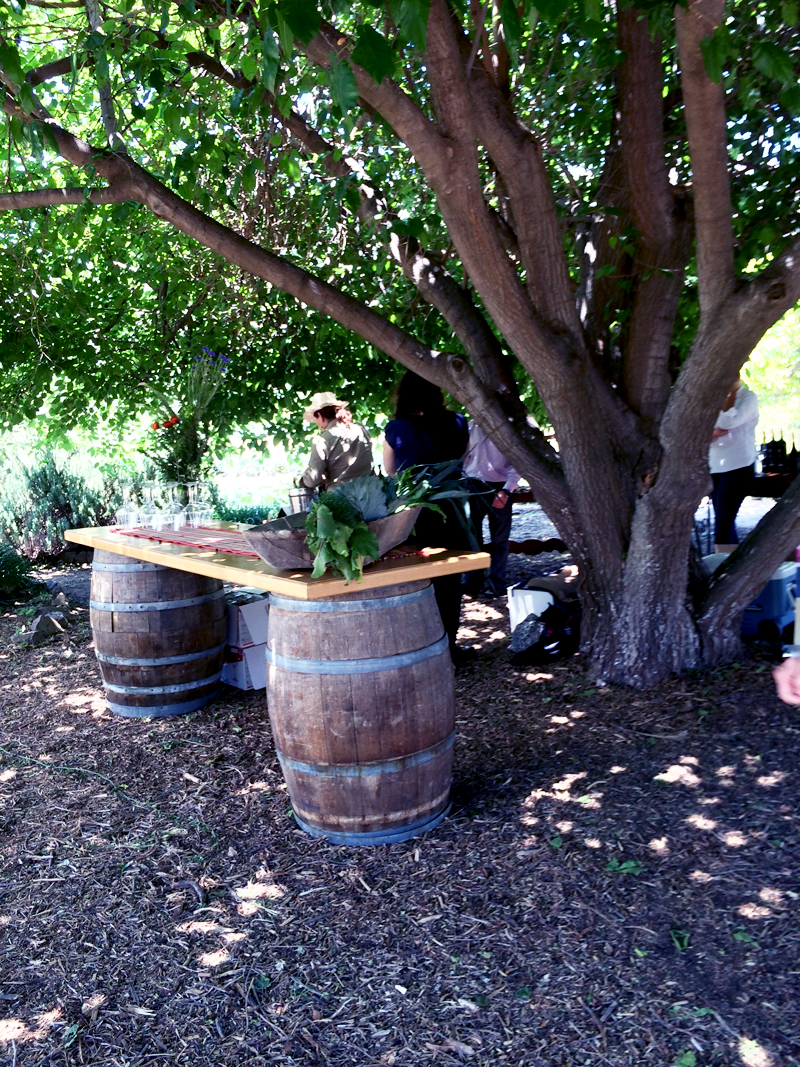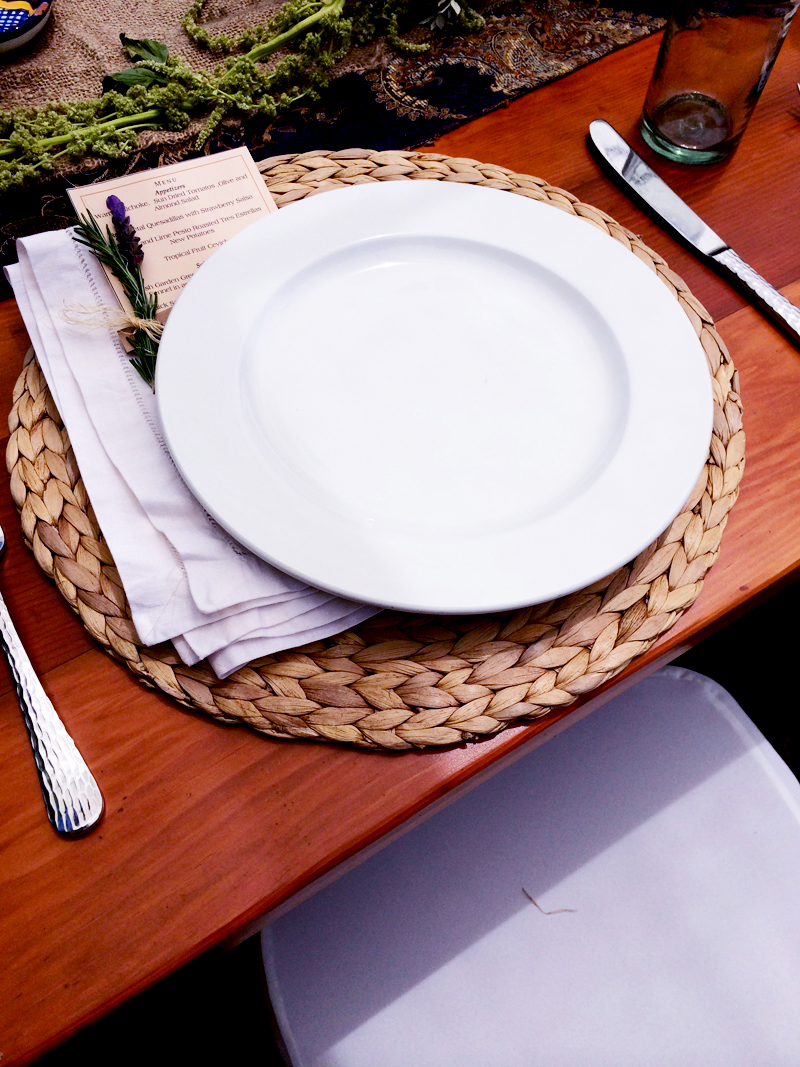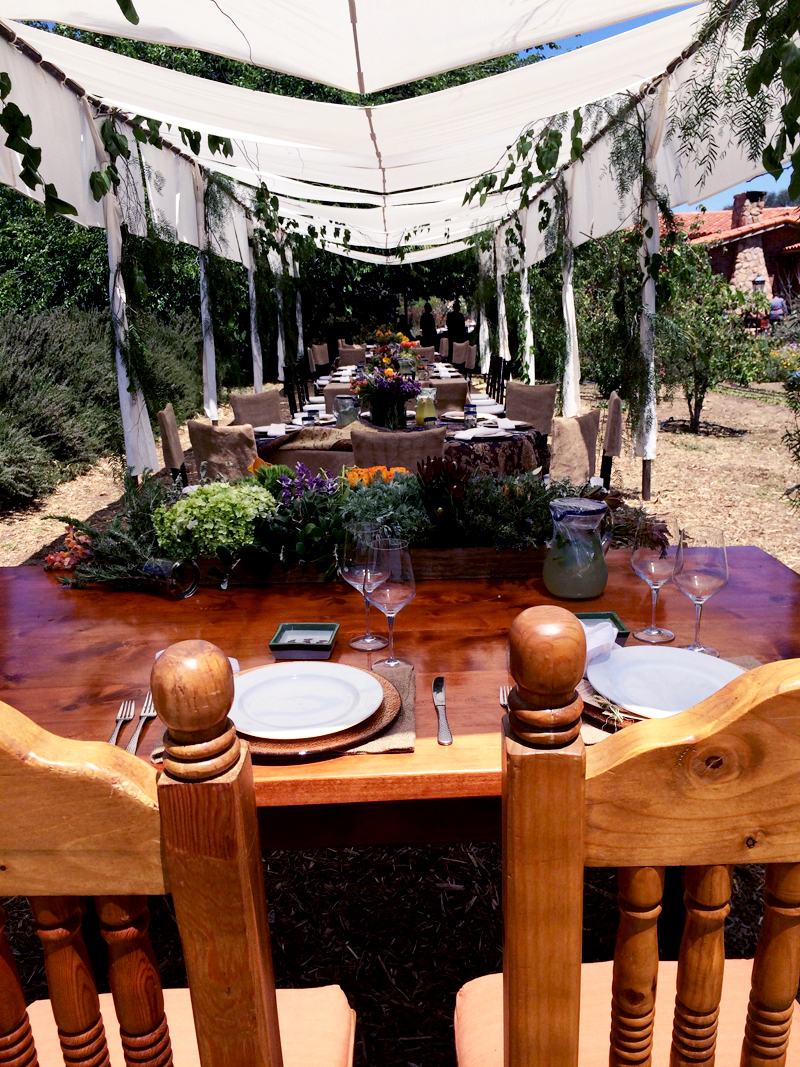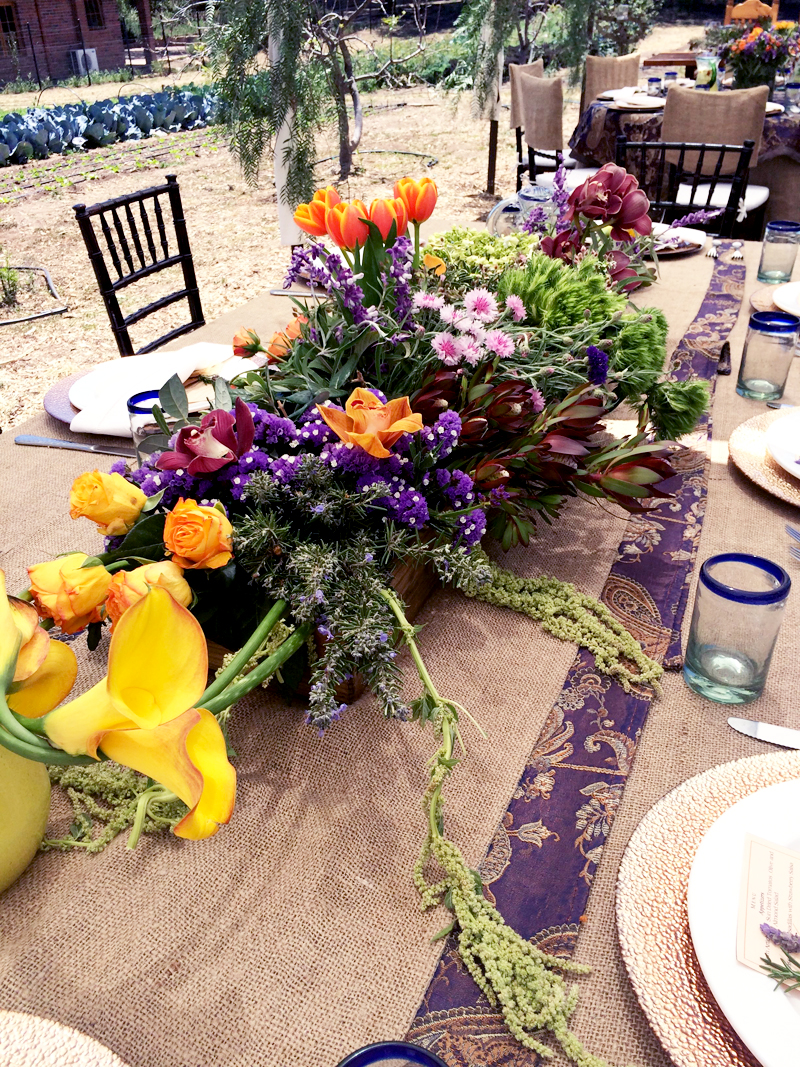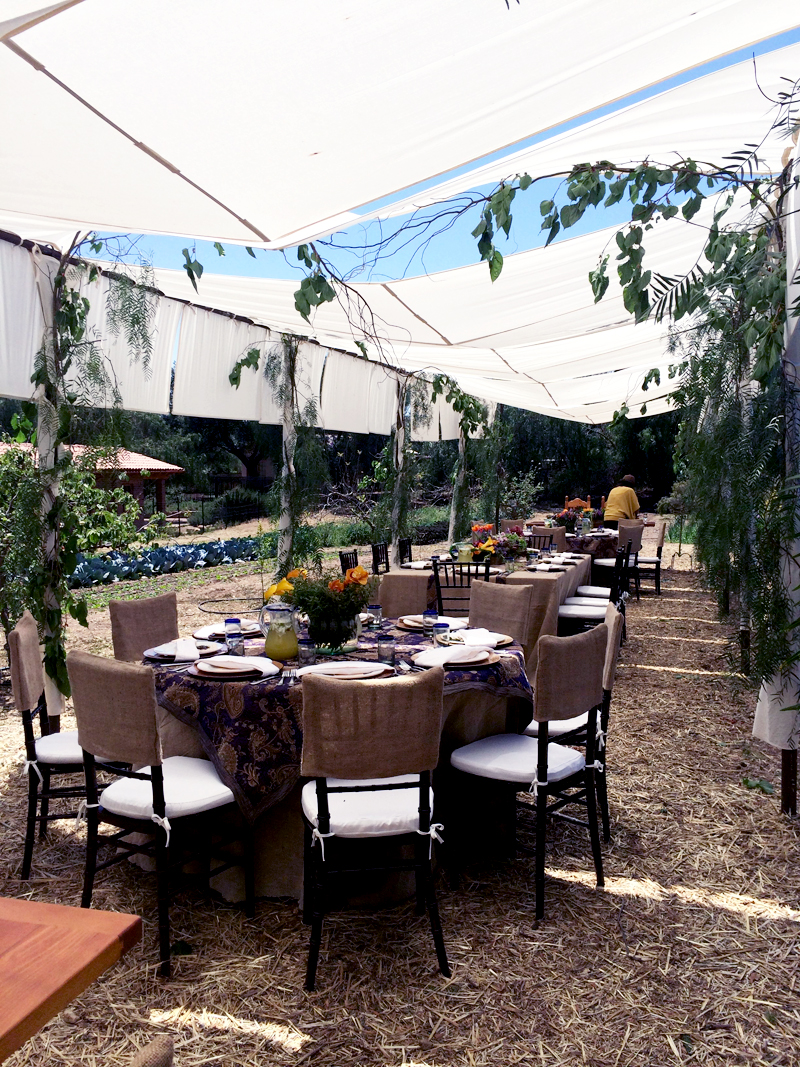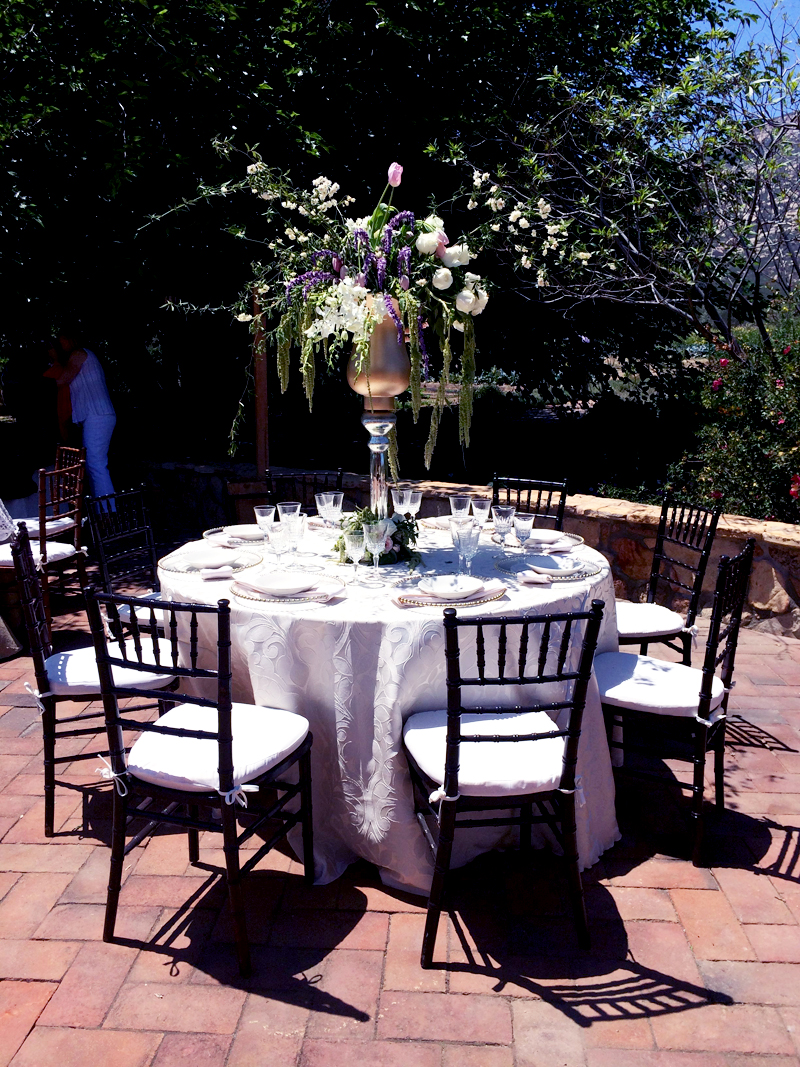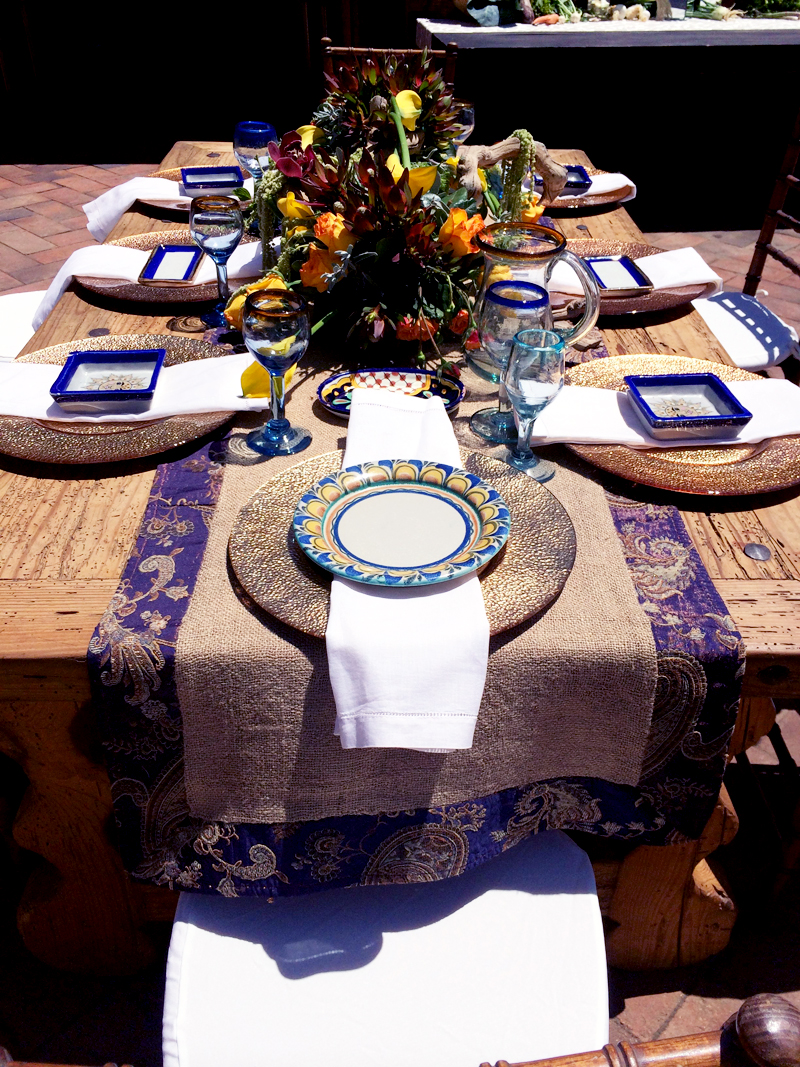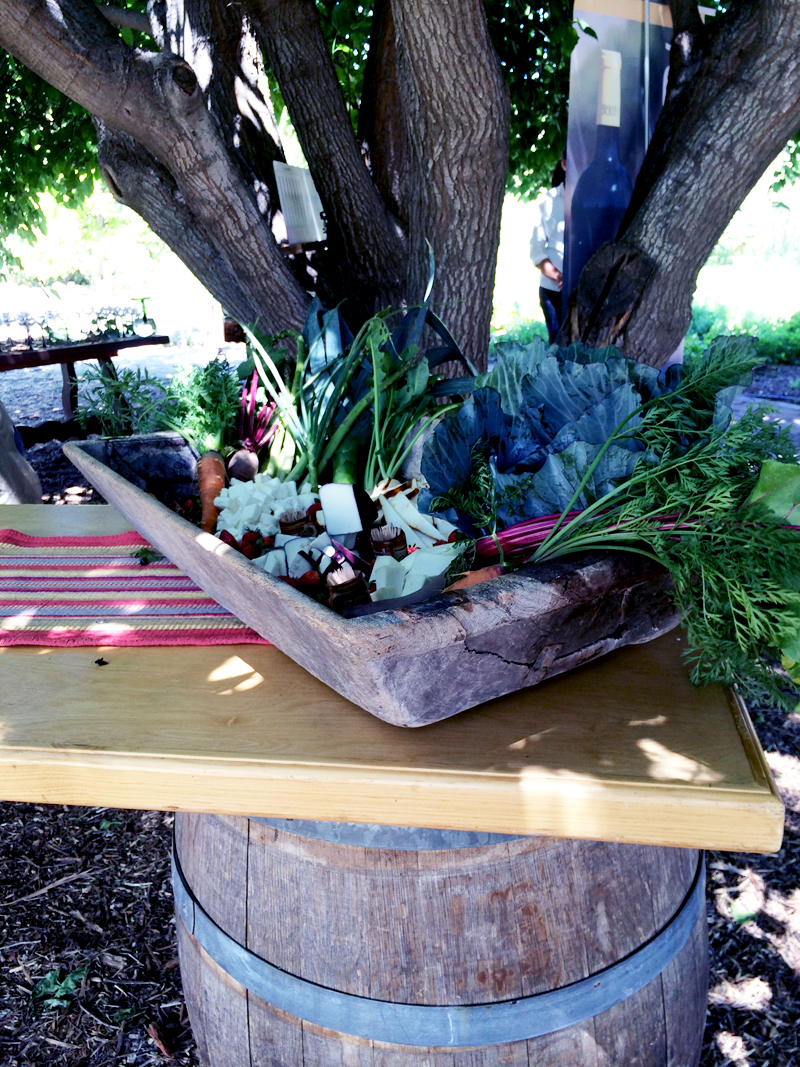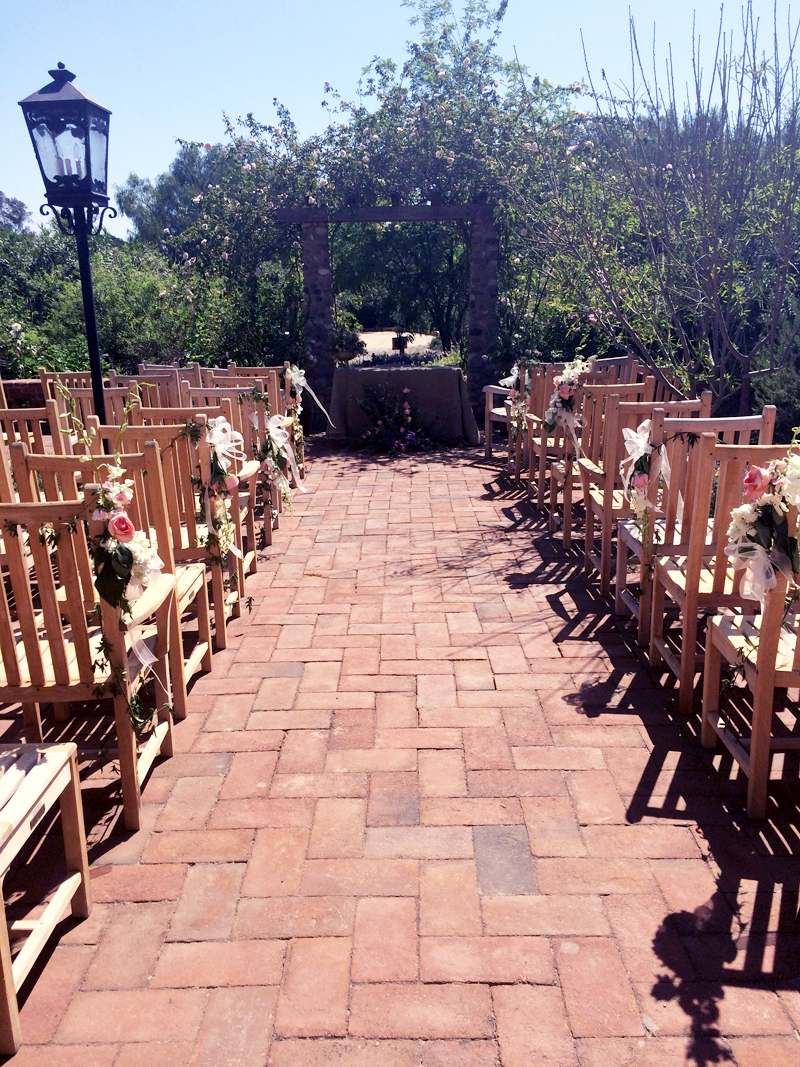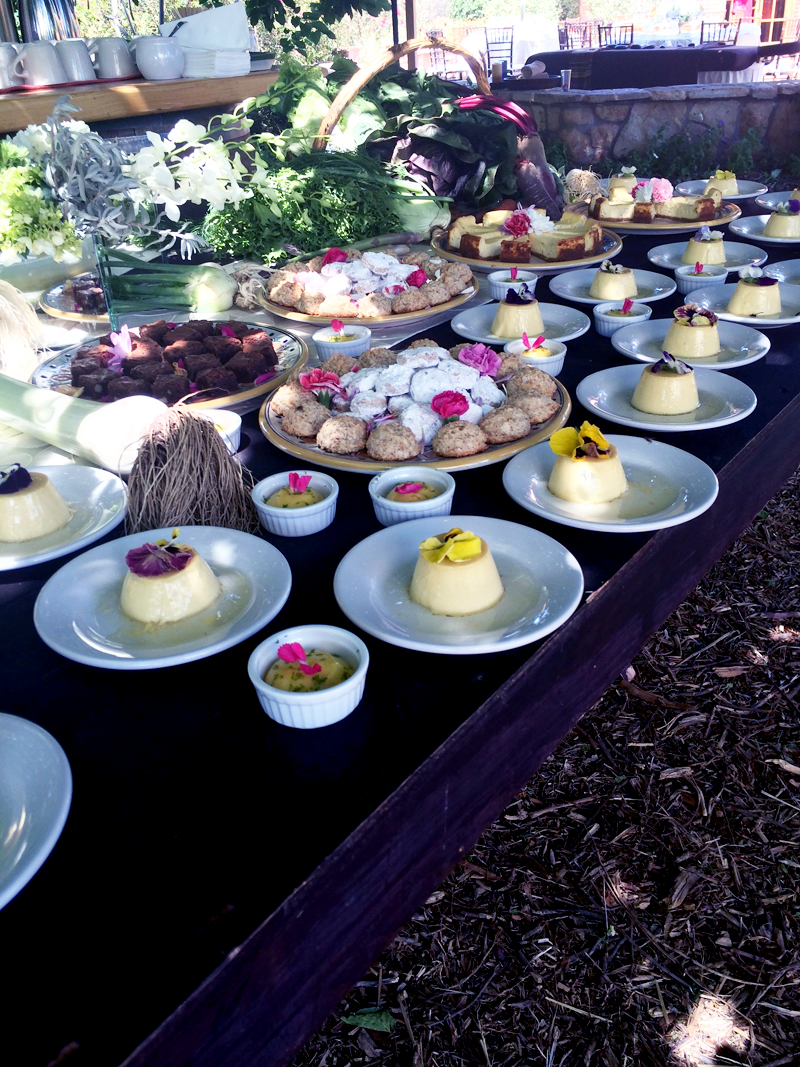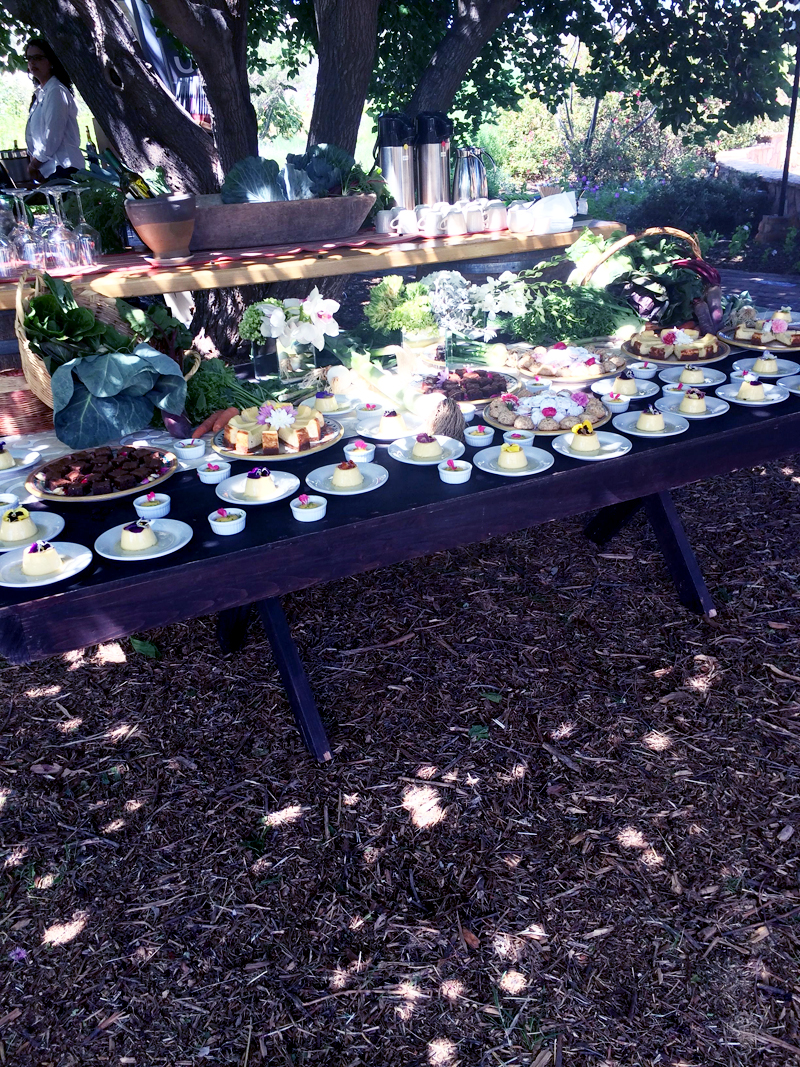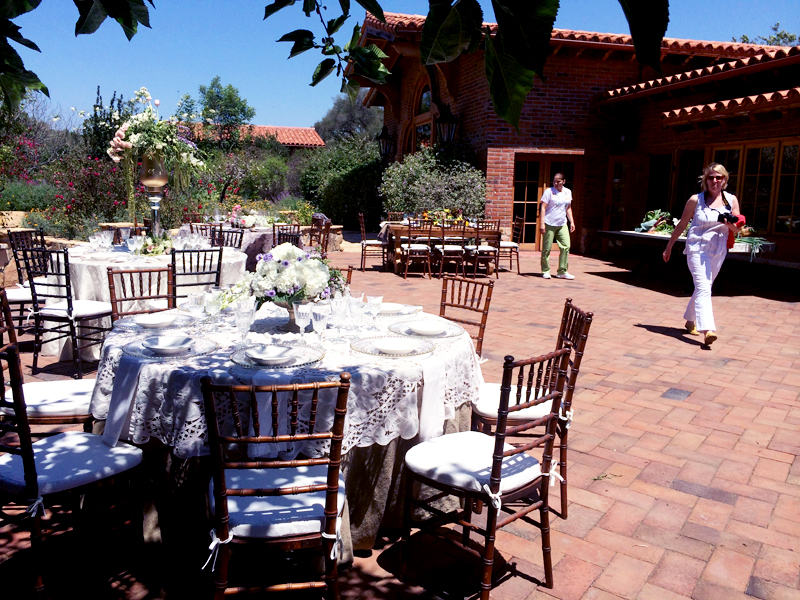 We are delighted to announce that our cooking school and organic farm, La Cocina Que Canta, is now available for weddings and events!  Recently in conjunction with San Diego Style Weddings, we invited about thirty wedding planners to experience the magic of The Ranch and Cocina.  It was a gorgeous day full of sunshine, yummy food and great conversation.  Our team did a wonderful job setting up the day and Chef Denise Roa's lunch and desserts were delicious!  We're so happy we were able to share the potential of The Cocina as a wedding venue.
If you interested in learning more about our wedding packages, please visit our Wedding and Events page.  We offer two packages, one for locals and one as a destination wedding.
For any questions, please email Maura Montoya, our Wedding Coordinator, or fill out our online Information Request Form.