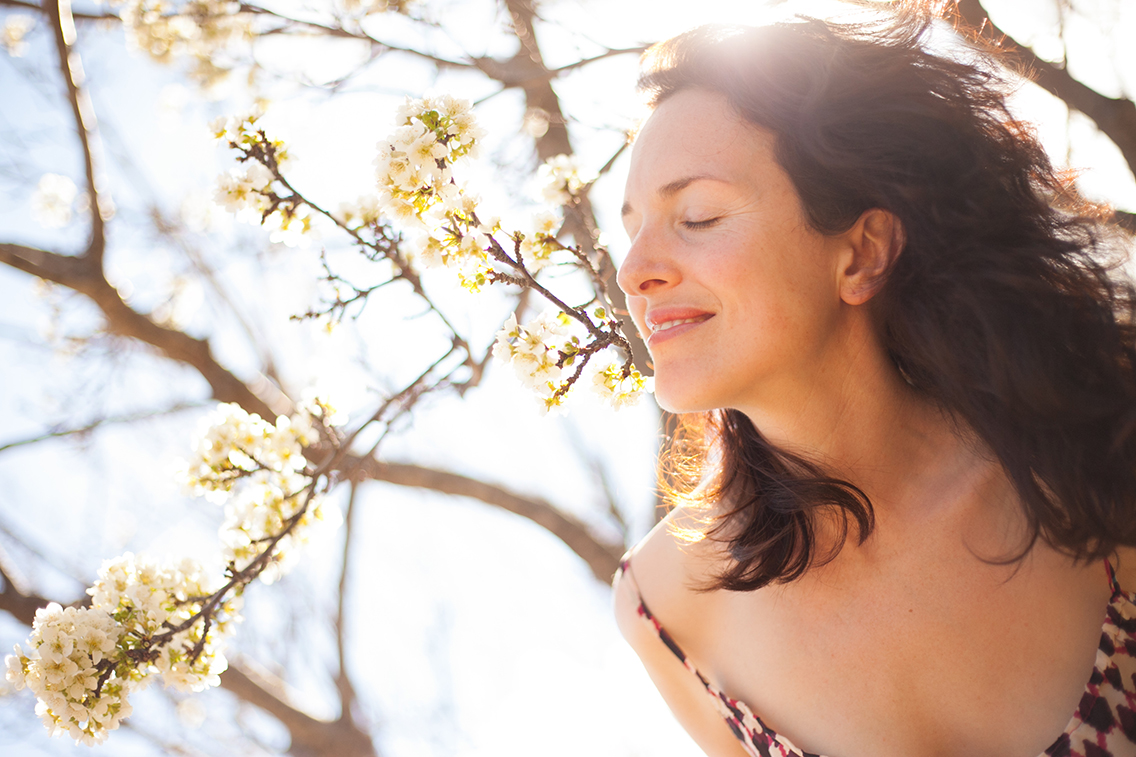 Need a little primer to motivate growth?  Join us in April for these fun classes. They may be the nutrition you need to feed your body, mind and soul.
April 2 – 9
The 20 Proven Ways to Joy | Hanna Matt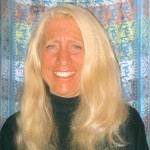 Join Hanna Matt as she teaches 20 methods for coming to radiant joy. By bringing these 20 practices and ways of being into your daily lives, you will be able to transform anxiety, addictive patterns, depression, and actually change neural patterning in your brain to bring more happiness into your life. Hana Matt is a Counselor, and Teacher of World Religions, and  teacher of "The Neuroscience of Joy." She teaches at Graduate Theological Union and The Interfaith Chaplaincy Institute, Berkeley, California. See More.
April 9 – 16
Tennis Specialty Week | Kim Evans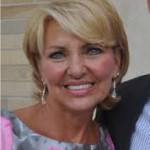 Get into the swing of things at Tennis Week with Kim Evans. Know the difference between backhand, backspin or buggy whip?  Or how about breadstick, brisque or chop? Join Kim as she teaches you to grow your tennis  game.  Kim Evans, MS, MA, is a certified teaching pro through the Professional Tennis Registry with over 10 years teaching experience at the Midtown Tennis Club in Palatine, IL, a high-level, tennis training facility. Kim's degrees in Exercise Physiology (MS) and Clinical Psychology (MA) provide her with additional expertise in the areas of nutrition, exercise training, and sports psychology. See More.
April 16 – 23
Revolutionary Body-Life Reboot | Pilar Gerasimo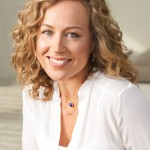 In this three-part workshop series Pilar will show you some simple changes to the rhythm of your days you can strengthen the muscles you need to make other healthy changes, and also create the time, space, and mindfulness you need to enjoy your lives more. Pilar is the founding editor of Experience Life, an award-winning magazine dedicated to helping its three million readers live their healthiest, happiest, most authentic lives. Her work has received kudos from respected experts like Dr. Mehmet Oz, Dr. Mark Hyman, Dr. Frank Lipman, Dr. Aviva Romm, Dr. Sara Gottfried and Queen Rania of Jordan. See More.
April 23- 30
Music, Magic and Mayhem | Marshall Chapman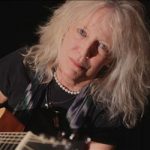 Join singer songwriter Marshall Chapman for two intimate concerts at The Ranch. Marshall's career now includes 13 albums, and she is the author of two books. Despite being raised a debutante in Spartanburg, South Carolina, she is 'living example,' one reviewer wrote, 'of the triumph of rock and roll over good breeding. Marshall's songs have been recorded by such diverse artists such as Conway Twitty, Joe Cocker, Jummiy Buffett, Emmylou Harris, Wynona Judd, Jessi Colter, John Hiatt, Dion, Olivia Newton-John Irma Thomas and Ronnie Mislap. Her song "Betty's Bein' Bad" was a No. 1 hit for Sawyer Brown. See More.