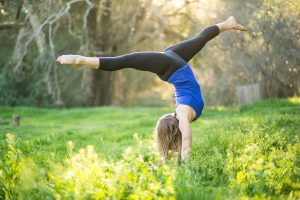 It's May and the fields and mountainsides are a rainbow of wildflowers and grasses that gently sway in the breeze.  The key to maintaining that beauty is their flexibility in the face of adversity.  These May classes can help you stay rooted and balanced while helping you stay flexible in mind, body and spirit.
Feldenkrais® Week | Ilana Nachoum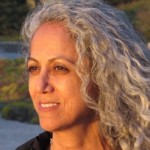 Are you flexible, strong and balanced? Do you experience little or no muscular or skeletal pain? Join Ilana Nachoum for Feldenkrais week.  Ilana is a Physical Therapist and Feldenkrais Teacher based in Tiburon, California. The goal of Feldenkrais is to improve a person's movement and overall well-being by teaching self-awareness of our bodies and how we move. See more.
Culinary Experiences at La Cocina Que Canta | Visiting Teacher Amelia Saltsman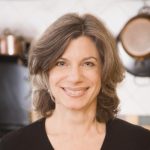 Join award-winning author and teacher Amelia Saltsman as she brings her cooking expertise to La Cocina Que Canta culinary center at Rancho La Puerta.  Amelia is known for her intuitive, farm fresh cooking, and she is passionate about helping home cooks make the connection between small-farmed foods and real-life meals. See more.
Body Bar Plus | Sherry Catlin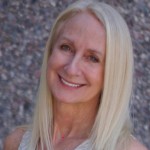 Join international Fitness Instructor Sherry Caitlin as she leads full body workouts that focus on strengthening and conditioning using the Body Bar. Sherry Caitlin specializes in strengthening and conditioning, lifelong functional fitness, weight management, and sports performance. See more.
Photography for any Camera, Even an iPhone | Susan and Neil Silverman
Who says you need an expensive big camera to take great photos?  Join Susan and Neil Silverman as they bring their expertise and years of experience to teach composition, how to take better people photos, and capture those great moments we all cherish when we travel with family and friends.  Their work has been published in Outdoor Photography, Elle Magazine, Sierra Club, der Spiegel, and Nikon World to name a few. See more.
Water Week | Craig Stuart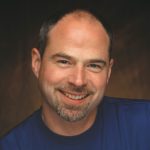 Craig Stuart is a certified fitness instructor, and the creator and director of HYDRO-FIT®. Harness the power of wave resistance at the Ranch's Activity Pool, strengthen and tone using buoyancy and resistance equipment and develop core strength with Craig as he teaches during Water Week.   See more.