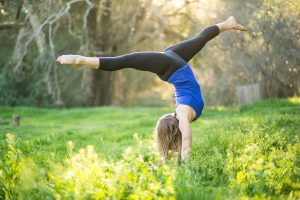 It's May and the fields and mountainsides are a rainbow of wildflowers and grasses that gently sway in the breeze.  The key to maintaining that beauty is their flexibility in the face of adversity.  These May classes can help you stay rooted and balanced while helping you stay flexible in mind, body and spirit.
Feldenkrais® Week | Ilana Nachoum
more.
Culinary Experiences at La Cocina Que Canta | Visiting Teacher Amelia Saltsman
more.
Body Bar Plus | Sherry Catlin
more.
Photography for any Camera, Even an iPhone | Susan and Neil Silverman
more.
Water Week | Craig Stuart
more.