The person who has achieved success has lived well, laughed often, and loved much. Bessie Stanley wrote that in 1904 and it's still true today. These classes and workshops will help you explore your potential and help you define your own meaning of success.

Once Upon A Time | Crescent Dragonwagon
Look your fears in the face and begin to write. Crescent Dragonwagon has written over 50 books in six genres and brings her Fearless Writing Workshop to The Ranch. Stumped by fear, uncertainty, unexpected change, demands on your time, illness, unfamiliar economic, technological, or social conditions? Fearless Writing offers writers and non-writers a way to stop being stopped. More.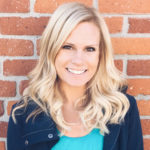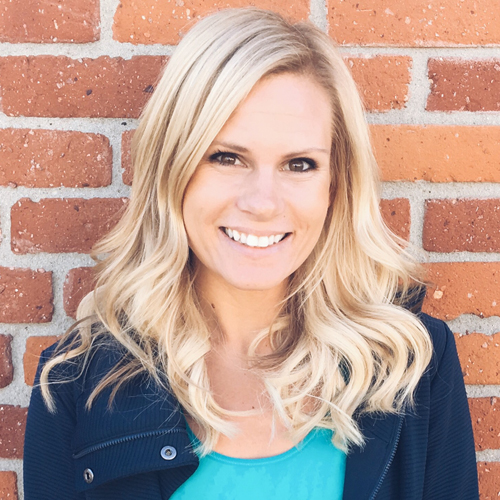 Trail Blazing | Kate Buntenbach
Bring your trail running shoes this week and tighten up your running game. Join @socalrunnergal, Kate Butenbach, as she brings her extensive experience as a coach and runner to the trails at The Ranch. More.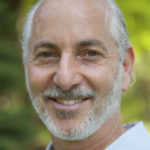 The Future of Medicine | Dr. Michael Finkelstein
Learn how to put together a healthcare plan that works for you. Dr. Michael Finkelstein, The Slow Medicine Doctor, has been helping people identify the root causes of their health challenges and helping devise well-thought plans to bring their health and life back into balance. More.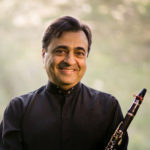 Inaugural Music Festival | Julian Milkis, Clarinetist & Artistic Director; Polina Osetinskaya, Pianist; Konstantin Lifschitz, Pianist; Mikhail Kopelman, Violinist and Alexander Rudin, Cellist
Five nights of music curated by Clarinetist and Artistic Director Julian Milkis with a handful of the world's best performers. This special week features the music of the legendary Benny Goodman, Bach, Beethoven, Schubert, Shor, Mendelssohn, Piazzolla, Gershwin, Rachmaninov and Bartok to name a few. More.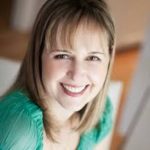 Cooking Classes | Amanda Haas
There's two types of people in this world; those born to cook and those born to eat. We're lucky Amanda Haas loves both and will share her passion during her stay with three cooking classes at La Cocina Que Canta.
Let one of our Experience Planners help you pick a perfect week.