Feed your inner bookworm with The Ranch's Back to School reading list. Here's a diverse handful of books by Guest Presenters and by one of our Fitness Staff that will keep your mind sharp and your ideas sharper.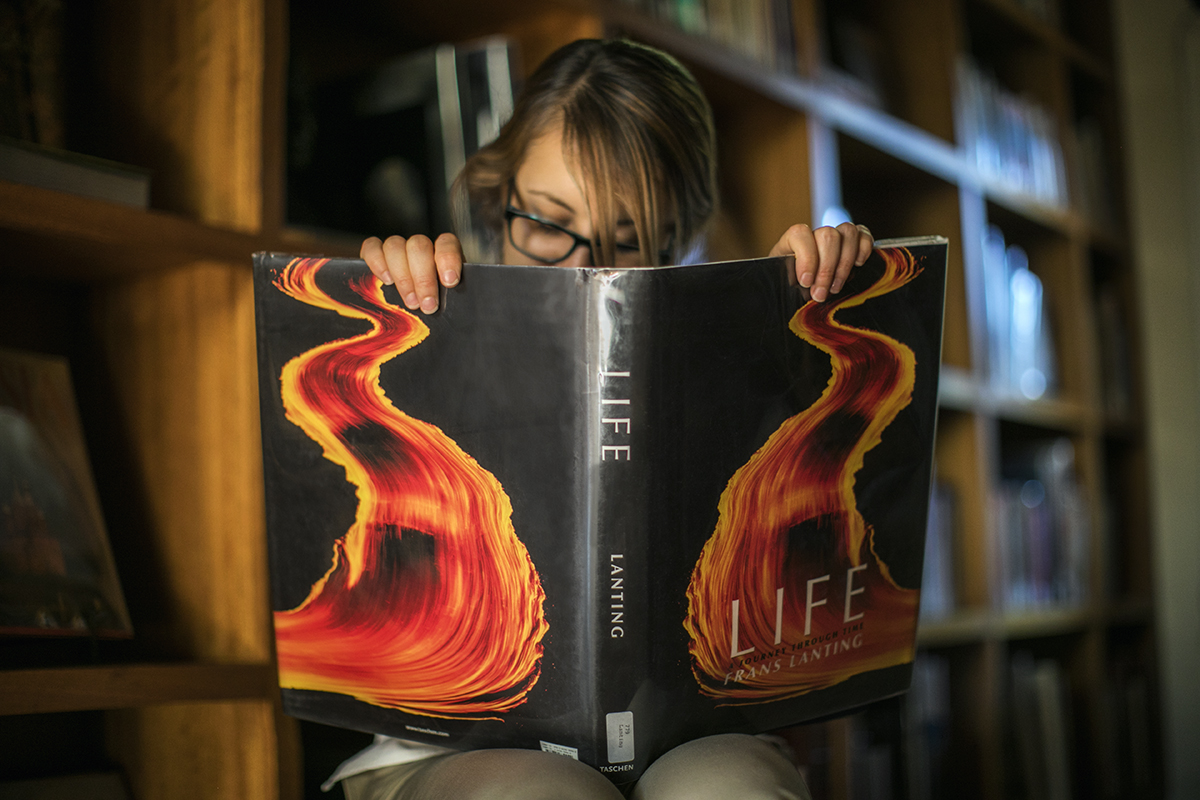 ---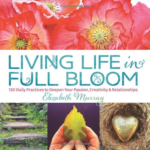 Elizabeth Murray. Living Life in Full Bloom.

In a beautiful harmony of words and photos, Murray has created a book to nourish you and help you live a fuller and satisfying life. Explore four personality archetypes; the gardener, the artist, the lover and the spirit-weaver, to practice mindfulness, interconnect, and bloom into a life with joy and purpose.
---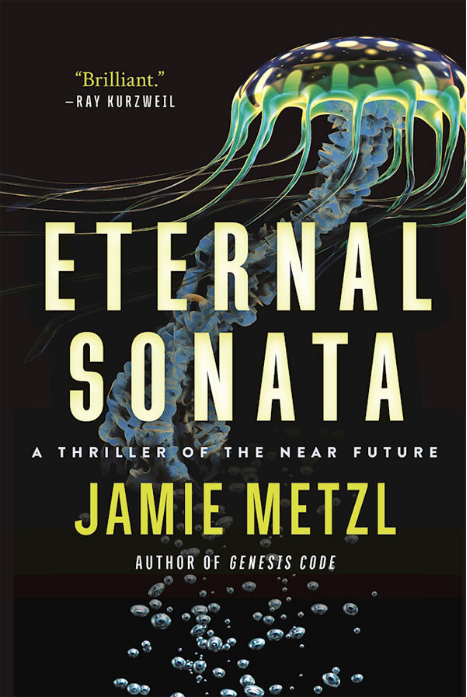 Jamie Metzl. Eternal Sonata.

As scientists around the world begin to disappear, Reporter Rich Azadian is the only one who can see the big picture. Their participation with a multinational healthcare company's quest for a genetic fountain of youth is the tie that binds them together. The battle to control these technologies and perhaps life itself makes this a thrilling sci-fi mystery. Reviewers gave

Eternal Sonata

five out of five stars.
---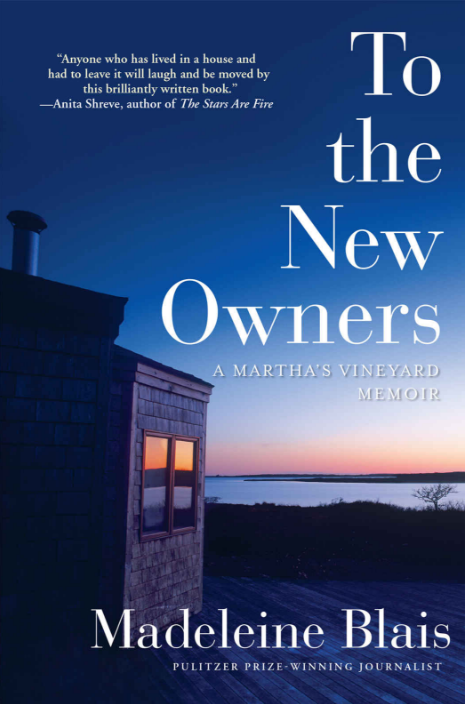 Madeleine Blais. To the New Owners; A Martha's Vineyard Memoir.

Pulitzer Prize winner Blais shares her love for a "weather-beaten eyesore," of a cabin that in the '70s, didn't have a TV or a phone. Gasp! Take a tour of Martha's Vineyard through Blais' memory and connect with the summer charms that she loves so much. Publishers Weekly called it "A bittersweet account of a wonderfully unplugged summer life.

"
---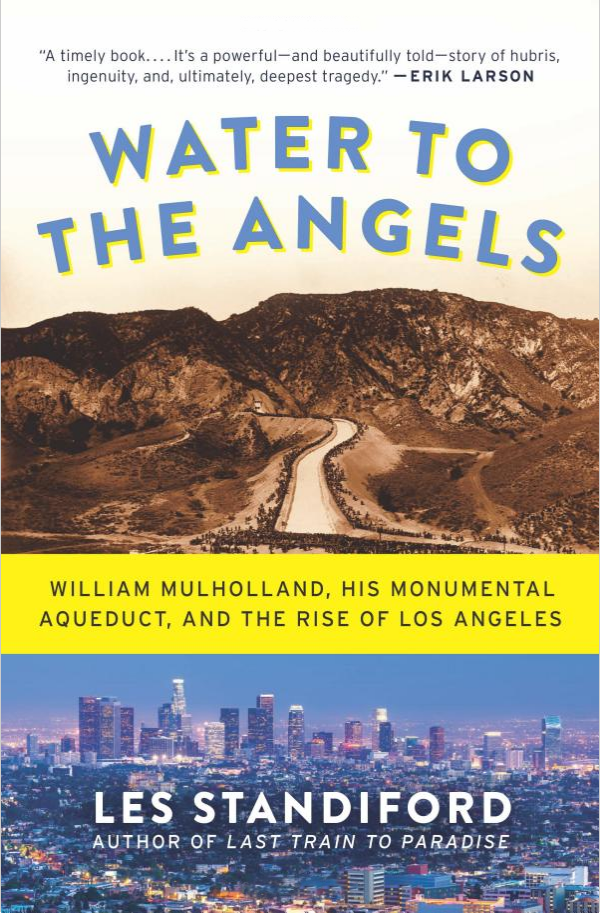 Lester Standiford. Water to the Angels.

William Mulholland was an ambitious man with big ideas. He conceived of, designed, and supervised the Los Angeles Aqueduct, bringing water from the Owens Valley in the Eastern Sierra Nevada mountain range of California to a thirsty and dry Los Angeles. Lester Standiford's masterful biography of Mulholland and the Los Angeles Aqueduct follows the stream of money, politics, and engineering genius that make up this historical tale.
---
---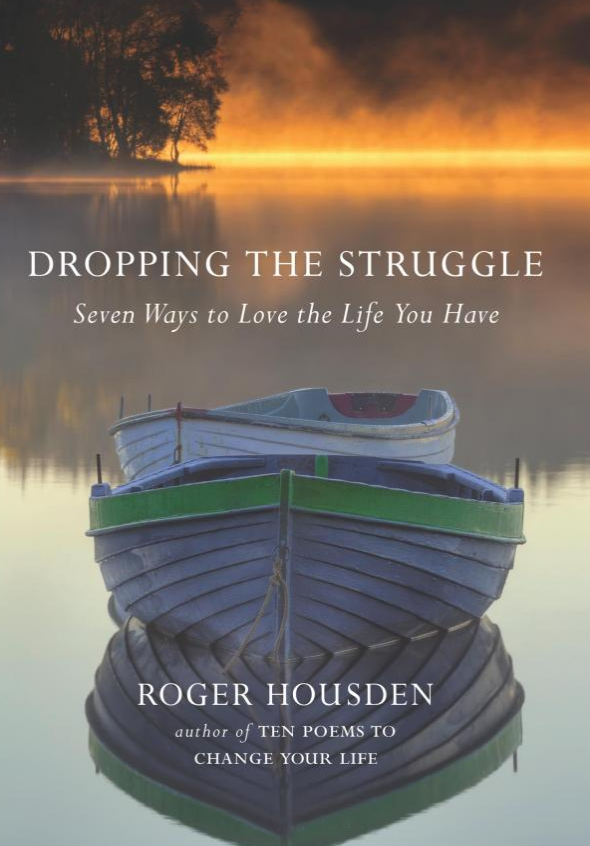 Roger Housden. Dropping the Struggle: Seven Ways to Love the Life You Have.

How can you create the perfect life? When is good enough, enough? In this courageous book, Housden offers an alternative to nonstop striving and self-criticism. A wonderful book for anyone ready to move on or moving through changes in their life.
---
---
---
See which writers will be visiting us soon, and attend a writing dedicated week.